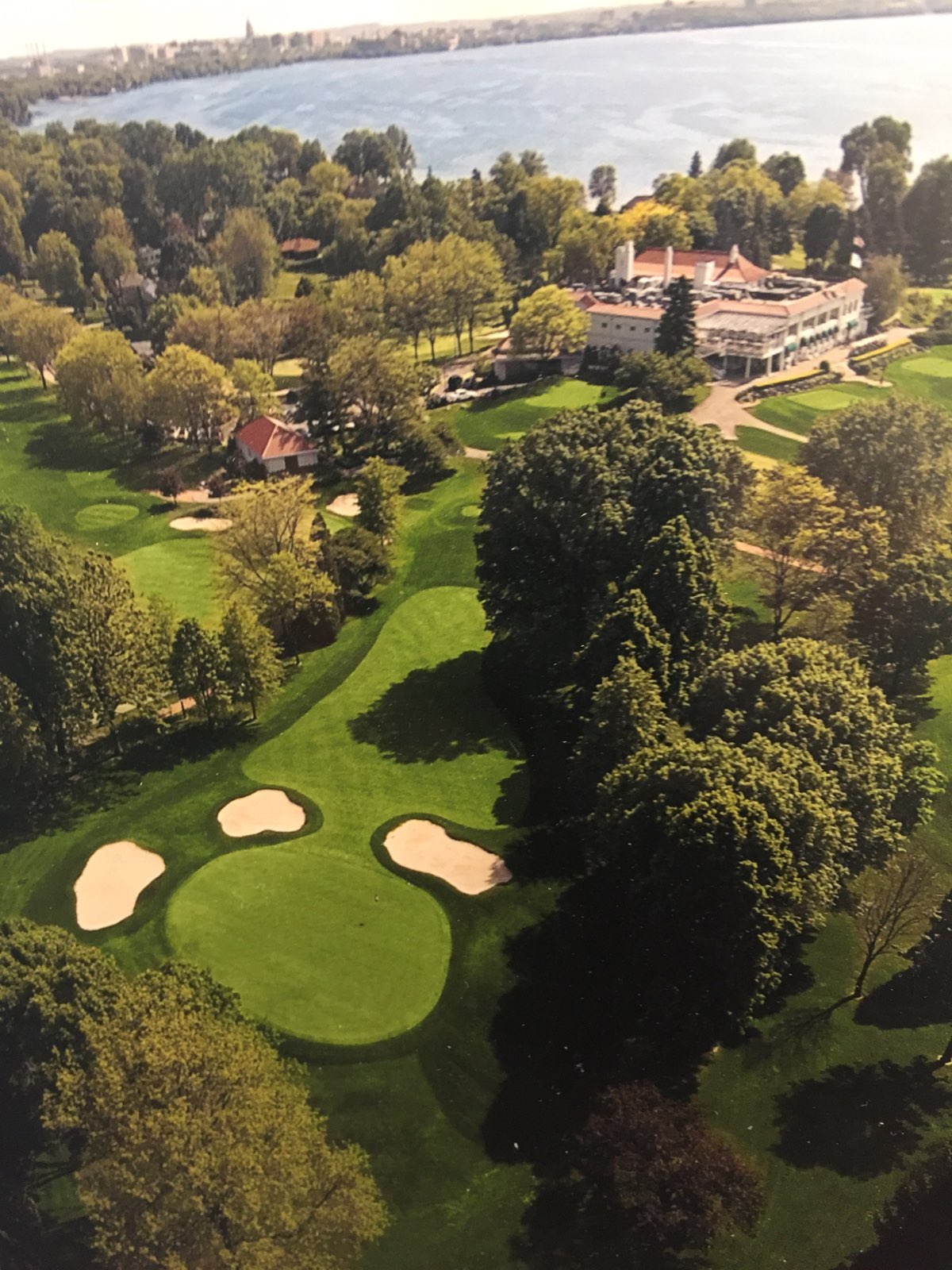 FORE !
If you participated last year, you KNOW how much fun this was.
We wanted to let you know that we have already sold half of the available foursomes.
Send in your reservations now – before they're gone!
Great course & pace of play, Great food, Great prizes.
Excellent networking and a fabulous auction, all for a Great cause-
Our local Kids!  Madison4Kids has given 100's of thousands of dollars to help our kids in Dane County to:
Learn, have confidence, be healthy & inspired.