Tell Us What You Need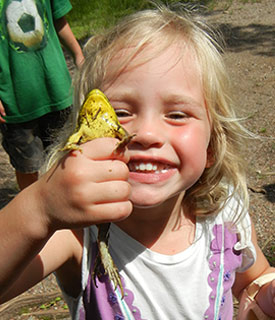 You don't have to squeeze a frog to fund that special need, program or event? Let us know how we can help.
Complete the grant application below, save it to your computer then attach it to an e-mail addressed to grants@madison4kids.org
You may omit any questions that do not apply to your specific request. Please include all information that you feel would help us to evaluate your request.
Note: The grant application form is a MS-Word doc format. If you are unable to use this, try the rich-text format.
If you have any questions, please email our grants contact grants [at] madison4kids [dot] org.