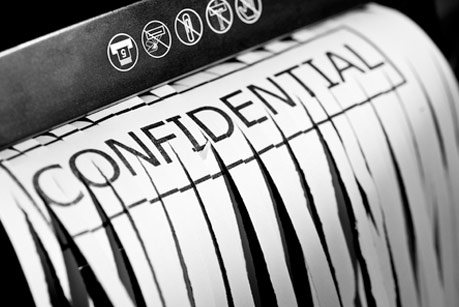 Do you have confidential paperwork that needs to be securely shredded? 
Madison4Kids has partnered with Goldstein & Associates, Avid Risk Solutions and Fuhrman & Dodge Attorneys to raise money for our charity.
For each bag/box of shredibles you bring,  $1.00 per box will be donated to Madison4kids, ( 5-bag maximum per person)
When: Thursday, September 12th, 2013 from 4-7 p.m.
Where: 2009 W Beltline Hwy, Madison, WI 53713
What Can I Bring:  Unwanted electronics (computers, printers, microwaves, phones, Coffee pots, batteries, ink/toner cartridges, etc). Recycling by eCycle For Hope
Join Goldstein & Associates and Madison4Kids for a cookout with the whole family!
There is no cost or obligation.
Shredding & Recycling by Pellitteri Waste Systems, AAA certified by NAID