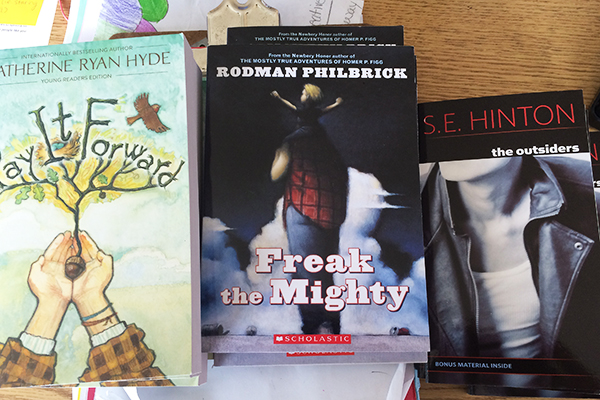 Madison4Kids is proud to announce that we provided Wright Middle School with a $500 grant to purchase a class set of books for 6th and 7th grade reading students. With the grant, Wright Middle School was able to purchase The Outsiders, Freak the Mighty and Pay It Forward, the Young Reader's Edition, to enhance reading and comprehension among students through engaging literature. The books chosen for students at Wright Middle School feature topics that students with diverse and difficult backgrounds can relate to. The young readers will be able to have a broader understanding of community and the idea and concept of "Paying it forward" in their community.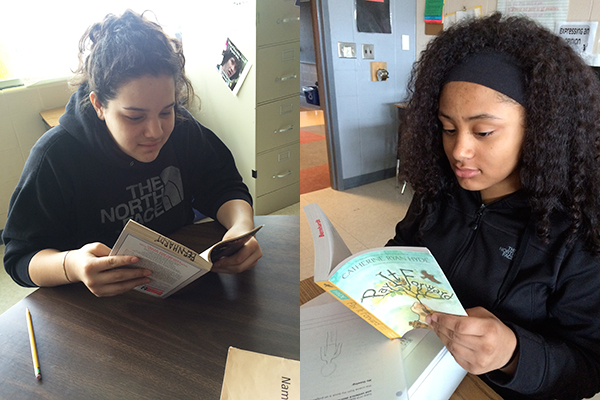 James Colemon Wright Middle School is a charter school in the Madison Metropolitan School District with a focus on Social Action. The school takes an innovative, flexible approach to teaching and learning, while appropriately integrating technology. Wright works to create an environment that is characterized by challenge, support, choice and respect. The staff at Wright is committed to providing a multicultural curriculum to ensure that students learn with a social action and citizenship focus.
Language Arts teacher, Linda Bernhard, said, "Both the students and I are so excited to get into the books. Thank you all for the generous donation." Madison4Kids is honored that we are able to help local kids find inspiration through books and help to foster learning and reading.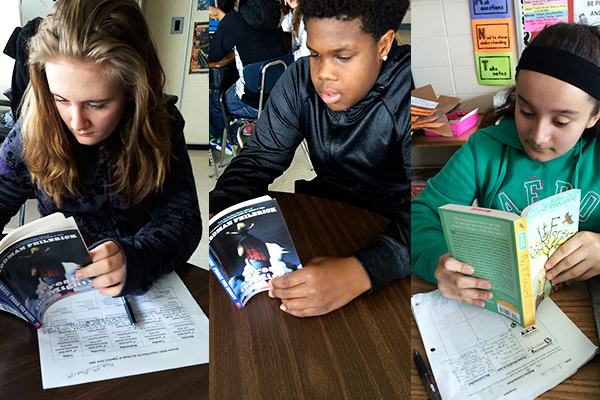 Help Madison4Kids Give to Local Kids
Make a difference in your community by donating to Madison for kids! Our mission is to help kids and children-based organizations in the greater Madison, Wisconsin area with a  focus on helping to fund educational and healthy activities that build confidence and provide inspiration for children. Your contributions are 100% tax deductible and help kids ages 17 and under. The money you give benefits kids in Dane County, not salaries or national programs. All Madison4Kids staff is volunteer only.
Apply for a Grant
Do you know a child or a children's organization in the greater Madison, Wisconsin area that is in need of funding for an event or something else? Apply for a grant today!